Project Members and Collaborators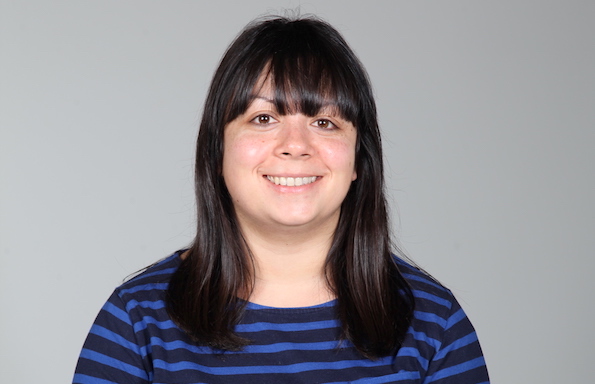 Dr Karen Patel, Principal Investigator
Dr Karen Patel is an AHRC Leadership Fellow in the Birmingham Centre for Media and Cultural Research, Birmingham City University.
Karen's main academic research interests centre on issues around inequalities and diversity in the craft and cultural industries, craft as creative practice, concepts of expertise in cultural work, and social media platforms as a form of creative practice.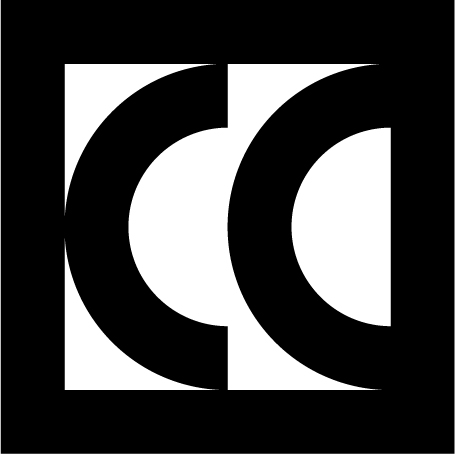 Crafts Council UK, Project Partner
The Crafts Council is responsible for advancing craft in the UK. They harness the power of craft to:
– Champion new makers
– Empower new making
– Inspire new audiences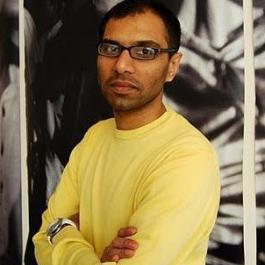 Professor Rajinder Dudrah, Mentor
Dr Rajinder Dudrah is Professor of Cultural Studies and Creative Industries, based in the School of Media in the Faculty of Arts, Design and Media. Rajinder's academic interests are in the areas of film, media, cultural studies, and creative industries including: Bollywood cinema, Black British representation, popular music, diasporic and transnational media, television studies, and in cultural theory and qualitative research methods as applied to popular culture and creative industries research. Rajinder is also one of the founders and co-editors of the internationally peer reviewed journal South Asian Popular Culture with Routledge publishers.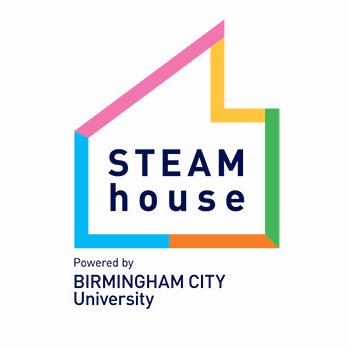 STEAMHouse UK
STEAMHouse UK is a centre for innovation and creation. Uniting talented people from different backgrounds in the arts, science, technology, engineering and maths – the STEAM sectors – to bring amazing new ideas to life.

Craftspace
Craftspace is a charity creating opportunities to see, make and be curious about exceptional contemporary craft.
Advisory board members
As well as project mentor Rajinder Dudrah, the project advisory board includes:
Deirdre Figueiredo, Director at Craftspace
Dr Annette Naudin, Associate Professor (Teaching and Learning), Birmingham City University
Lara Ratnaraja, Cultural consultant