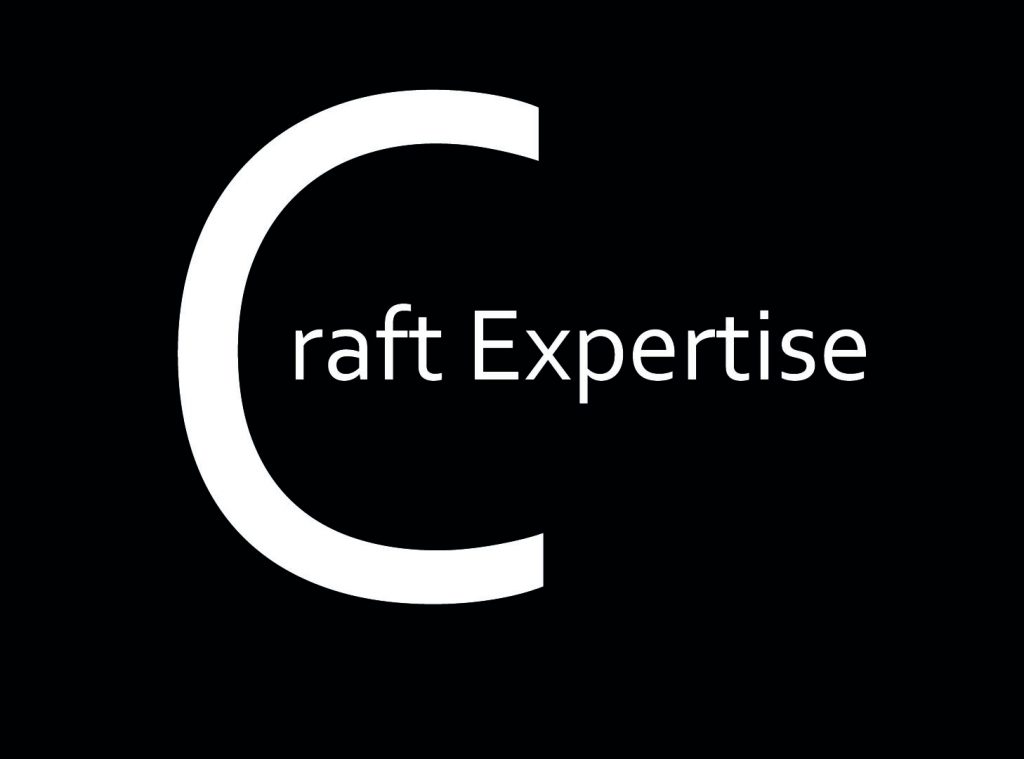 Craft Expertise, or 'Supporting diversity and expertise development in the contemporary craft economy' is an AHRC funded UKRI/RCUK Innovation Fellowship led by Dr Karen Patel of Birmingham City University, in collaboration with Crafts Council UK.
This is a 2 year project which began in March 2019, and has involved a series of research and public engagement activities which have aimed to raise awareness of inequalities in the contemporary UK craft economy. The project has highlighted the various challenges faced by women of colour in the sector including racism and microaggressions in craft spaces, the challenges presented by social media, and issues with gaining recognition as expert makers. The work has informed Crafts Council's approach to tackling racism and inequality in the craft sector.
We are now working towards policy recommendations to address these issues and foster greater inclusivity in the sector.
Activities have included:
Keep visiting this website for updates as the project progresses, and to access resources and outputs. Some of the resources on here are from the previous project, 'supporting diversity in craft through digital technology skills development' completed in December 2018.
For any queries relating to the project feel free to email me at karen.patel[at]bcu.ac.uk.